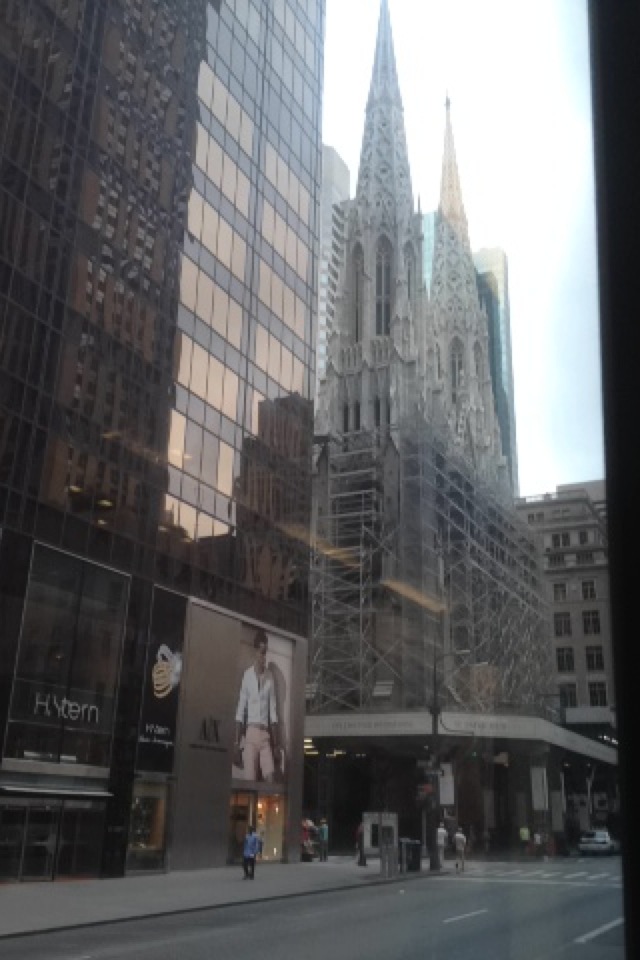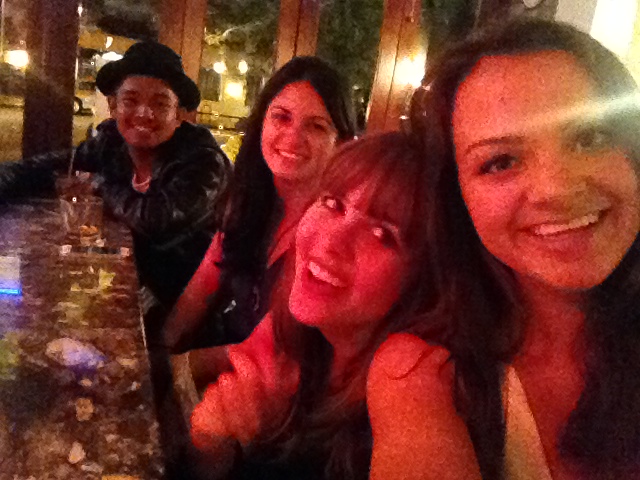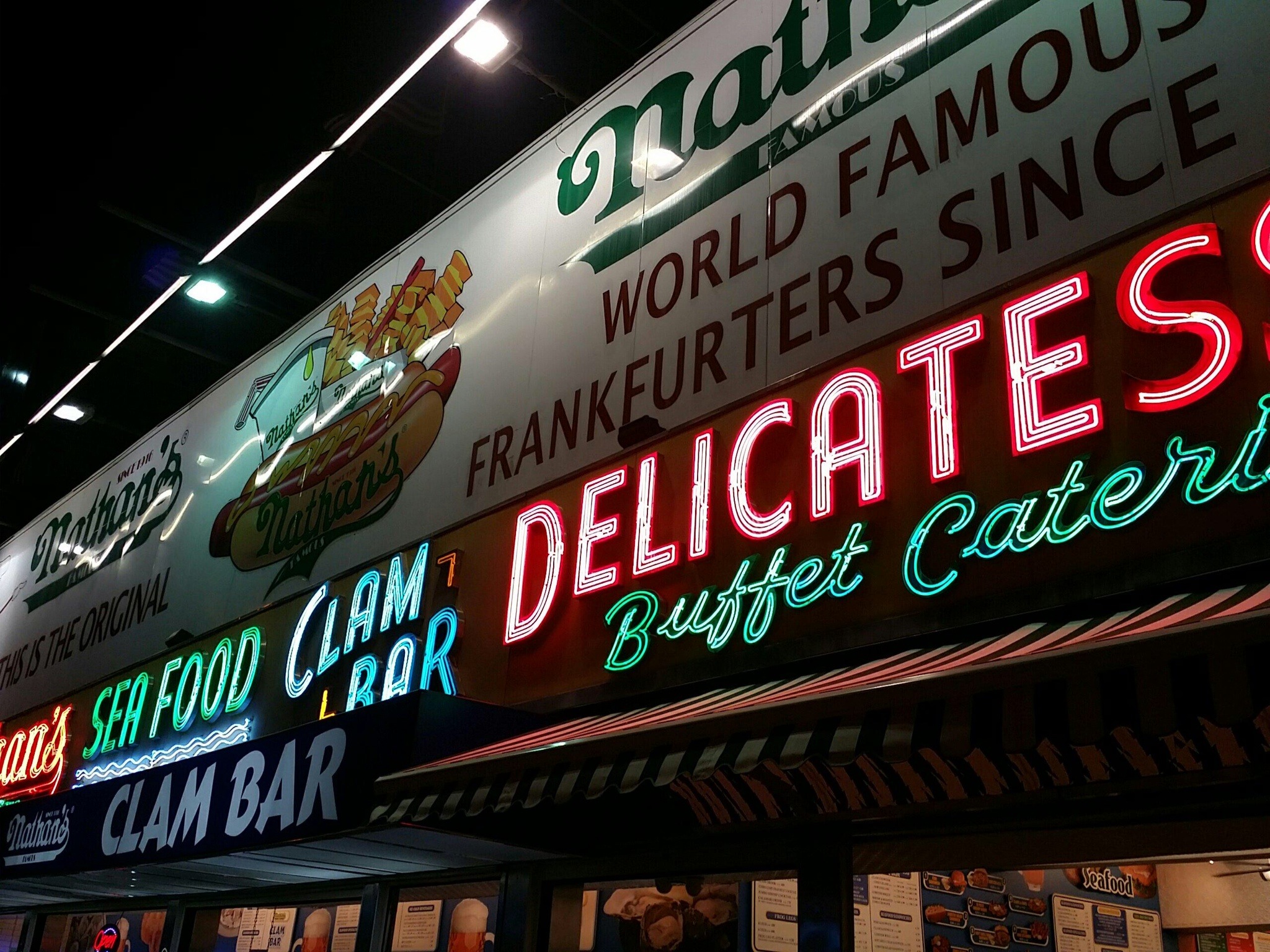 I spent a week in New York with some amazing people. It was through my university fashion program, but was so much more than just a trip for school. Being my third time in the city, I had already seen and done all the touristy stuff (which is totally awesome) and this time I got more of a locals only experience.
We got a private bus tour of Manhattan on the first day after a sleepless red-eye. The weather was insane; hot and humid and thunderstormy. It was so much fun but my body & brain were both on autopilot.
Throughout the week we had tons of meetings with some legit BOSSes, and gained invaluable insight into some amazing companies. My favorite person we met along the way was Bibhu Mohapatra, humble and sweet and inspiring. My favorite companies based on their design aesthetic were The Row & Nili Lotan--we got to play with their fall and even pre-spring collections. We also met with Calvin Klein, among others, and got a private tour of Kleinfeld (Say Yes to the Dress), annnnd visited a recent CSULB grad who now runs Red Valentino!
Lots of shopping, sight-seeing, walking, napping, eating, drinking, and roaming. We spent a good amount of time at the Met Museum and the Museum of Art and Design, which were both incredible! We took a day trip to Brooklyn. I loved it WAY MORE than Manhattan. It was so much happier. And the best part of all, the food... Shake Shack, Serendipity 3, real NY pizza, dirty dogs, Dunkin' Donuts, macaroons, Bar Pittia italian food!!, ice cream... the list went on...
The trip was great overall. I made some awesome new friends, new network contacts, and made some beautiful new memories. I just couldn't get over some of the negative parts of the city though. The seriousness of the people, the fact that no one seemed to smile or acknowledge each other, the dirtiness and crowdedness and loudness and expensiveness...
NYC will always be a city I love to visit. It is notttt a city I would love to live, unless it was for an amazingly awesome job (Blue Ivy's nanny?) or an amazingly awesome person.